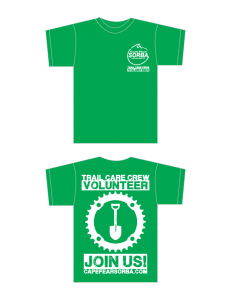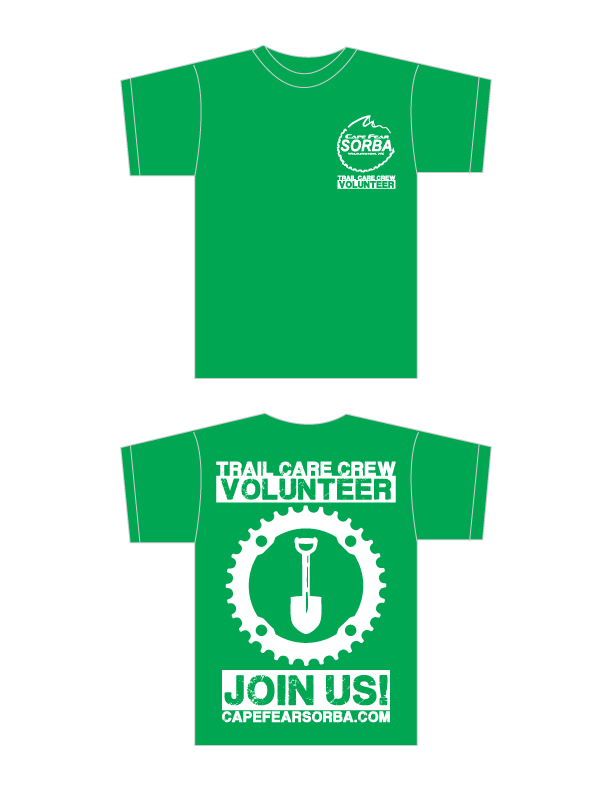 Don't worry, a little ice and snow will not keep Cape Fear SORBA from loving on trail this weekend.  Come help this Saturday & Sunday to be a part of building North Carolina's newest mountain bike trail system called Browns Creek in Elizabethtown, NC.
Check out our MeetUp page to RSVP and see more details on time and specific trail project details.
Also, JUST ANNOUNCED:
April 5th, 2014
Elizabethtown Rotary 8K Trail Run benifiting the Wounded Warrior Project at……. BROWNS CREEK TRAILS!!!
Make sure to come out and see what your Trail Care Crew has Been building the last few months.  Thanks to Alex Collins for the update. Wounded Warrior Project press release here.