Brown's Creek Trail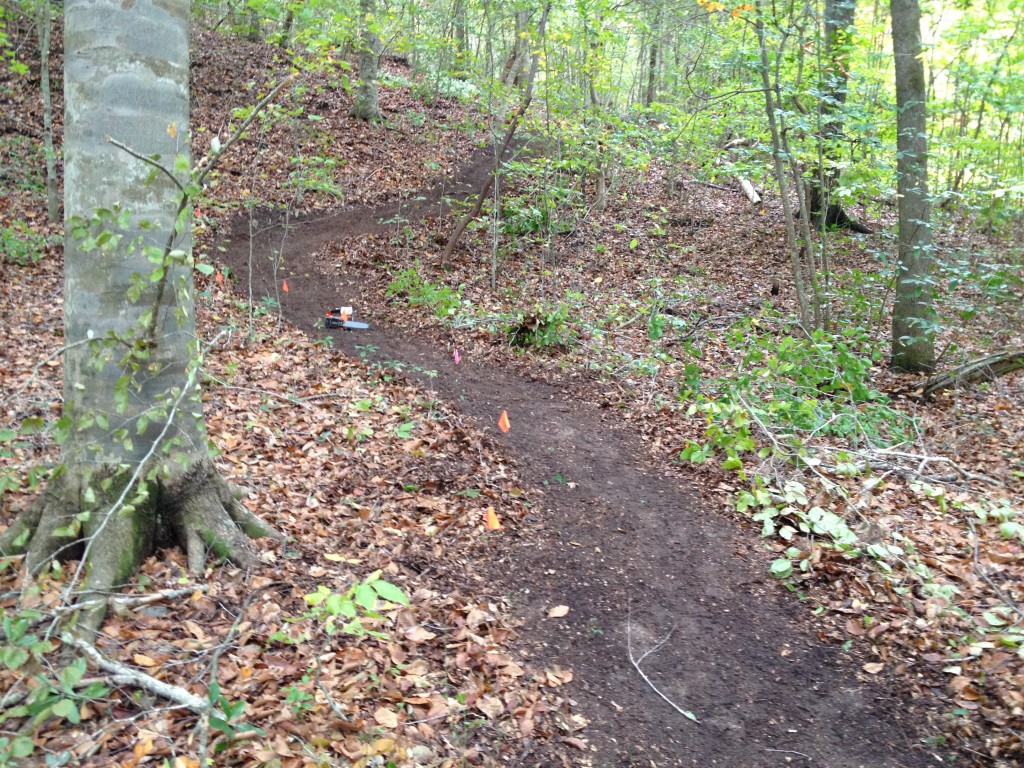 Brown's Creek trail is located just off Hwy 87, across from the airport in E-town. Set in rural Bladen County, inside a scenic hardwood forest running along beautiful 'Brown's Creek'. This plot of land offers the challenging elevation changes only seen in Western Carolina.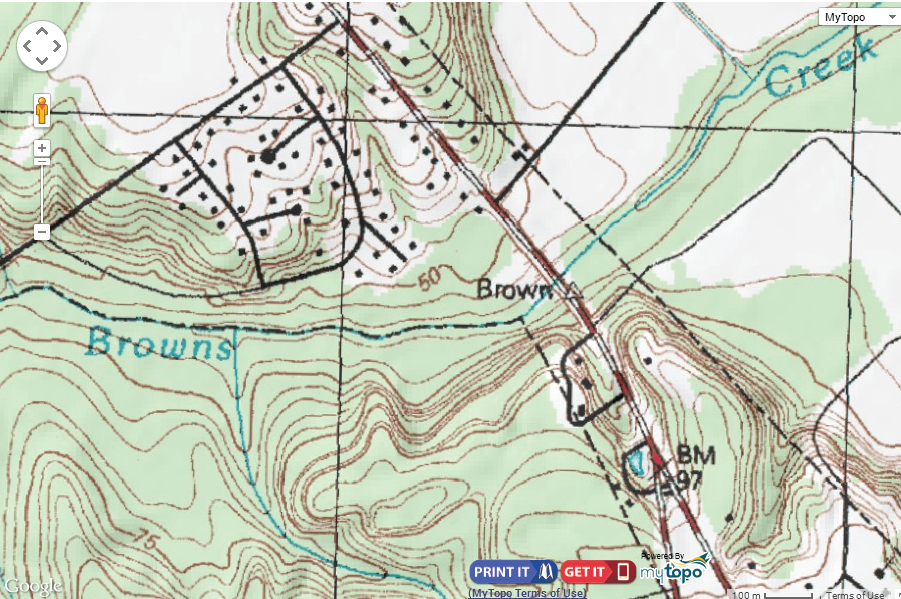 WOW! That's a lot of squiggly lines!
Check out  Greg Brinson making the inaugural climb on a gruesome section cut-in just hours prior:

Click Here if your having trouble viewing this video
 We are still building and you can help us cut some more awesome singletrack by keeping up with our Facebook page.