Join CFSORBA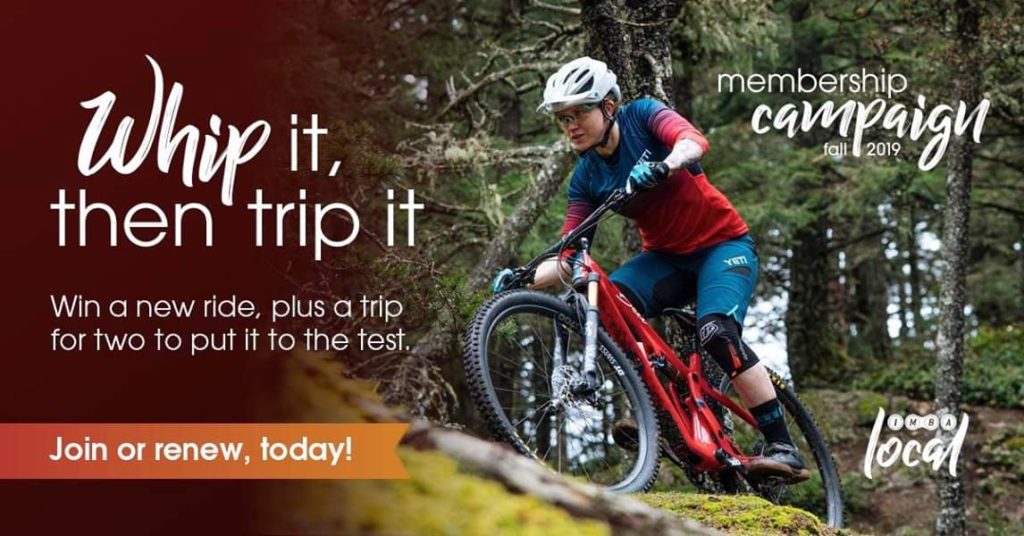 Click Here To join Cape Fear SORBA
When you join Cape Fear SORBA you are joining a movement in this community and nation wide. Cape Fear SORBA is part of the International Mountain Bicycling Assocation or IMBA for short. IMBA helps local MTB clubs thrive by opening their vault of resources to each chapter. They also fight at the national and international level for mountain biking access. The work that is done by IMBA would not be possible without clubs like Cape Fear SORBA and vice versa. We are proud to be an IMBA chapter.
Individual Memberships start at just $39 ($20 for Youth U18). When you join IMBA you become part of a 30,000 strong network of men and women riders that support all styles of mountain biking and are stewards of the environment. Members receive free membership kits including a membership card, stickers and coupons.
Members are also entitled to great benefits from partners like Subaru, plus deals on bike and outdoor gear at Promotive.com and direct from businesses like Backcountry.com, Jenson USA, Ryders Eyewear and Western Spirit Cycling Adventures.
IMBA also offers members great IMBA mountain biking gear in women's and men's designs so you can represent our sport on and off the trail.
Finally, Cape Fear SORBA members receive local discounts at
Family Memberships start at $50 and entitle all family members in a household to membership benefits.
Do you want to join? Well what are you waiting for! You can sign up for Cape Fear SORBA via IMBA's website!
Click Here To join Cape Fear SORBA