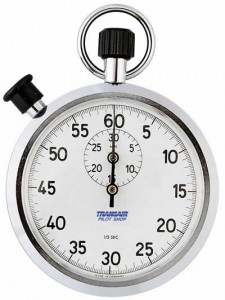 Event Reminder! Come join Cape Fear SORBA for our 2011 Summer Time Trial Series each Thursday night in June at Brunswick Nature Park.
Thursday June 2 (THIS THURSDAY!!)
Thursday June 9
Thursday June 16
Thursday June 23
Thursday June 30 (Rain Date)
Entry fee is $5 for anyone that wants to participate
Start time for the event is 6:30pm so get there a little bit early!
At the end of each event, we will put all participants name in a hat and then draw one name, that lucky person wins half of the total entry fees for that night's event – you must be a current IMBA/SORBA member to be eligible for the drawing.
Download flyer here
For more details or directions please email Jay @ pearce.jay@gmail.com