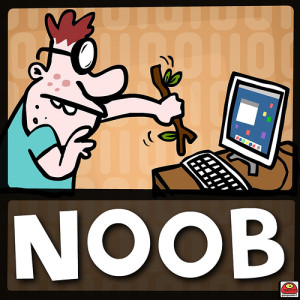 I am proud to announce that we have now opened the forums at CapeFearSORBA.com! You can find a direct link on the home page on the navigation bar!
This post will explain to you some of the rules of the forum and how to access your account. If, after this post, you still cannot access your account or we have somehow missed creating a profile for you, please email me at austincycles@gmail.com.
Your account for the forums is made up of a couple bits of information. Your username is your first name, last initial, and the last 3 digits of your IMBA/SORBA membership number. Your password is your IMBA/SORBA membership number.
Example:
John Smith
IMBA/ SORBA ID #: 123456
Login Username:
johns456
Password:
123456
We recommend you change your password as soon as you login [Profile>Account Related Settings>Choose password]
It is required that your Display Name be your real first name and last initial (Not to be confused with your Username/ Login name. Your Display Name is the name other people will see you as). If you edit your display name, it will be changed back.
This is a Cape Fear SORBA only forum and we see no reason why anyone should be called anything but their real name. It should also help us cut back on the trash talk that has been a problem with other similar forums used by the Cape Fear Region in the past.
Remember, the board moderators retain the right to modify or delete any post we deem inappropriate. So post wisely and be thoughtful. We want to allow a lively board to flourish but if people get out of hand we will take care of the problem!
Remember, if you have any issues logging into your account for the first time please feel free to email me at austincycles@gmail.com and we will fix the problem as soon as possible.
Welcome to the forum folks! Start chatting!
Austin Fenwick
Vice-President
Cape Fear SORBA
austincycles@gmail.com