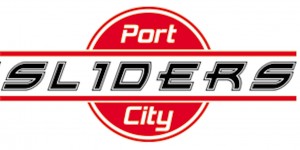 Do not miss our final BNP Time Trial Race!  Not only is the weather going to be cooler, but also we have Port City Sliders attending to give a FREE sandwich to the first 50 riders/donators!  All other food or drinks are at regular costs.
We have had an amazing turn out for this Summer Time Trial Race Series.  There has been more than three times the number of riders we have had in the past.  Even if you have not attended a Time Trial yet, you are STILL invited.  These are fun times to meet new trail friends and raise money for Covi who is fighting cancer.  It has been awesome to see Covi attend most of the races!
Lots of prizes to still be handed out, so head to our MeetUp page and confirm you RSVP!