We are excited to announce our sponsor list for our upcoming 2012 Brunswick MTB Festival in Leland, NC is growing and growing each day.  No doubt, this event is going to be HUGE!
Your company or organization may still have an opportunity to join the team of sponsors for the largest family mountain bike festival weekend in the Cape Fear region on October 13th-14th, 2012 at the Brunswick Nature Park in Leland, North Carolina.
For more details on sponsorship, download this Brunswick MTB Festival Sponsorship Packet (.pdf).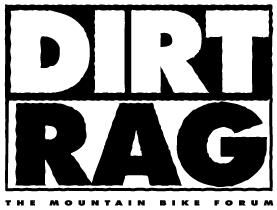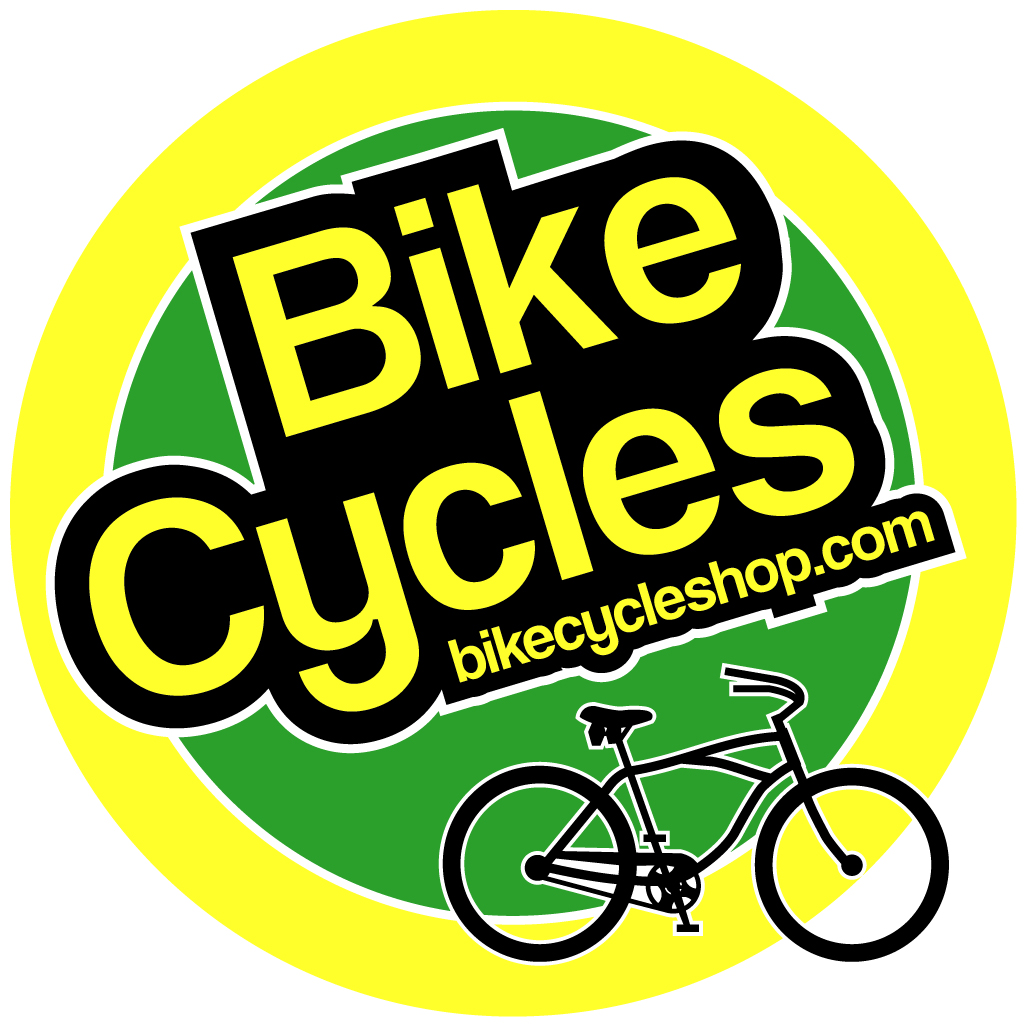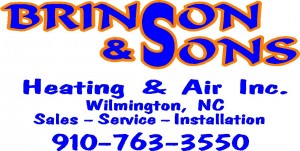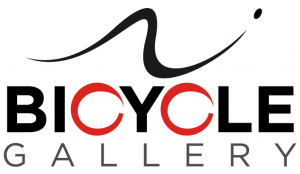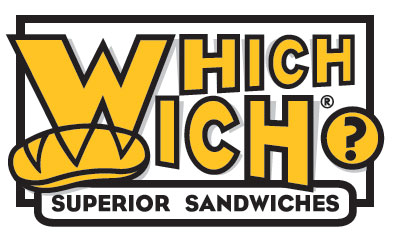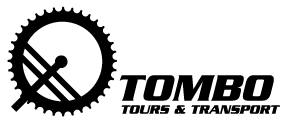 Eastern MTB Tours, Myrtle Beach, SC
For more details on the activities for this weekend of family fun, visit our Brunswick MTB Festival webpage.
Feel free to email us at INFO@capefearsorba.com or visit our Contact page.