Visit Leland, N.C.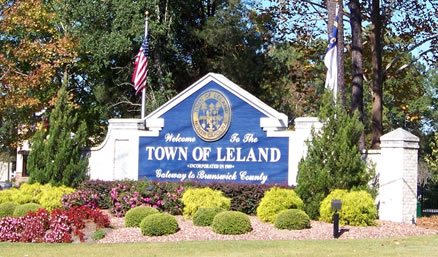 Perfectly situated between all the "big city" amenities and attractions of Wilmington and its historic waterfront and the beaches of Brunswick County, Leland offers unlimited opportunities for nature adventure and "getaway" experiences. Launch a canoe and explore winding creeks draped in canopies of live oaks and Spanish moss. Take to the larger waters of the Brunswick and Cape Fear Rivers for exciting inland fishing and scenic boat trips. Play golf on some of the area's top ranked courses. Or, reconnect with family on an afternoon picnic at one of our many parks. In fact, Leland is home to Brunswick County's newest and largest facility, the 900-plus-acre Brunswick Nature Park.
As one of the fastest-growing areas in Southeastern North Carolina, Leland offers a rare mix of modern expectations with a respect and appreciation of its natural surroundings and small town charm. Come…and find yourself in the middle of bliss.
As your family makes weekend plans for the Brunswick MTB Festival, utilize VisitLelandNC.com to learn more specifics on the many attractions and accommodations of Leland, North Carolina.