Brunswick MTB Fest
Hello and welcome to the page for the upcoming Brunswick MTB Festival, presented by Leland NC! Here you can find more details about Cape Fear SORBA's first ever MTB festival including dates, times, costs and soooooo much more!
October 13th, 2012: DAY 1=FESTIVAL FAMILY FUN DAY INFORMATION
Events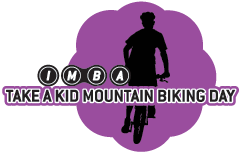 In addition to the organized events of the Coastal Land Trust Family Fun Day which attracted more that 700+ people last year, Cape Fear SORBA will be hosting a variety of activities, including an off-road race, that will represent the Cape Fear regions off-road cycling community (participation in all activities is free except for Sunday's MTB endurance race). This year's event will include:
-8:30 am: Guided Horse Rides, Hiking, & Kayaking begins
-8:30 am: Arts & Crafts, Conservation Education Booth
-9:00 am: Mountain Biking skills clinic for kids
-9:00 am: Group rides for kids and adults every hour ending at 2:00 pm.
-10:00 am: Bike Maintenance Clinic by Bicycle Gallery
-12:30 pm: Adult Skills Clinic by Bicycle Gallery
-Lunch at Park= Food Vendors will be available to purchase lunch from
Visit the Family Fun Day page to learn more about a time schedule for the day.
October 14th, 2012: DAY 2=BRUNSWICK BRAWL RACE INFORMATION
Events
The Brunswick Brawl, presented by Leland NC, is back!



This year Cape Fear SORBA is offering this event in a 6/3 hour endurance format! Taking place at the new and constantly changing Brunswick Nature Park, this event is a part of the larger Brunswick MTB Festival. The Brunswick Brawl will take place Oct 14th from 11am to 5pm.  Categories will include:
Mens Solo 6 Hour:

Registration $50

Womens Solo 6 Hour:

Registration $50

Open Duo 6 Hour:

Registration $100

Co-Ed Duo 6 Hour

: Registration $100

Mens Solo 3 Hour:

Registration $30

Womens Solo 3 Hour:

Registration $30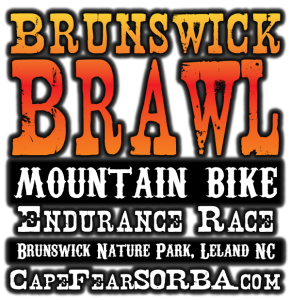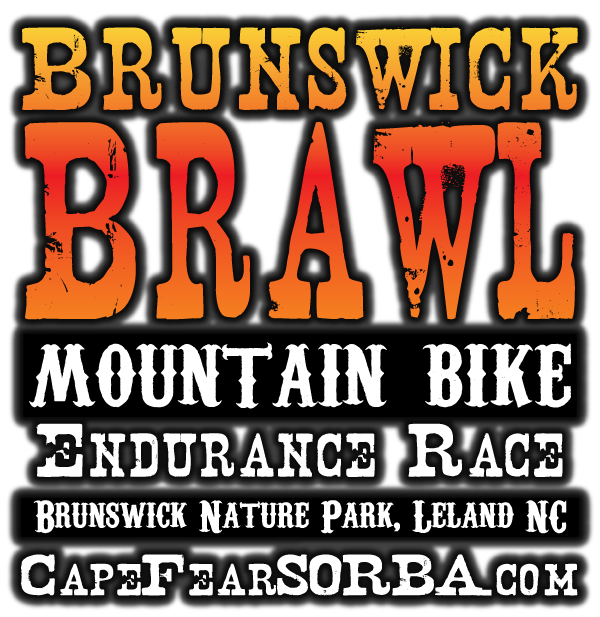 We will have CASH PAYOUTS to top 3 in each class in addition to swag! How much cash? MINIMUM $1500 spread out to all categories. So you are racing for CASH, SWAG, and BRAGGING RIGHTS.
Where:

The Brunswick MTB Festival will take place at the Brunswick Nature Park on Oct 13th and 14th 2012.  The Brunswick Nature Park is located off of Highway 133 just south of Leland, NC. Leland is in the middle of bliss and just a short drive away from all of the areas main attractions, including the Brunswick Nature Park!
Quick Links:
Weekend Event Accommodations
Brunswick MTB Facebook Page
Cape Fear SORBA Facebook Page
Visit Leland, NC
Brunswick Brawl Race Registration