Mountain Bike Patrol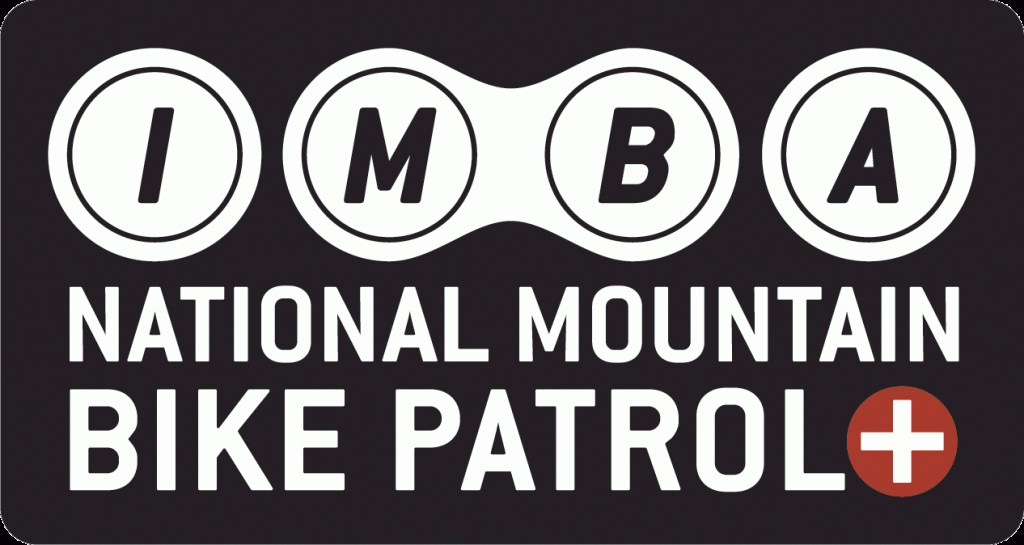 The Cape Fear MTB Patrol is a part of IMBA's National Mountain Bike Patrol (NMBP). It consists of dedicated volunteers partnering with land mangers, landowners and emergency personnel to assist, educate and inform all trail users in order to enhance their recreational experience. The NMBP program organizes and supports more than 50 volunteer bike patrol groups and 600+ trained patrollers. Since 1994, the NMBP has provided hundreds of thousands of hours of volunteer service to countless land management agencies and trail users. Patrollers promote responsible mountain biking through IMBA's philosophy of environmentally sound and socially responsible riding, embodied in the universally recognized IMBA Rules of the Trail.
NMBP volunteers:
Assist in medical and mechanical emergencies
Educate trail users of proper etiquette
Inform land managers, land owners and trail users of trail conditions through monitoring efforts
Work with land managers to maintain and/or gain trail access for mountain bikers
Offer volunteer services at outdoor races and events
Collaborate with local clubs on trail work days, clinics, group rides and Take a Kid Mountain Biking Day events
Is the National Mountain Bike Patrol right for you? It is if you enjoy:
Riding your bike.
Helping other people.
Being involved in the management of your local trails.
Learning and sharpening skills such as outdoor first aid, trailside bike repair, off-road riding and trail-use education.
In order to qualify to be a bike patroller, an individual must first become CPR/First Aid certified and then complete a Patrol Training Class, orientation ride, and an online certification exam.
If you are interested in becoming a part of the Cape Fear MTB Patrol, you can email info@capefearsorba.com.